Donations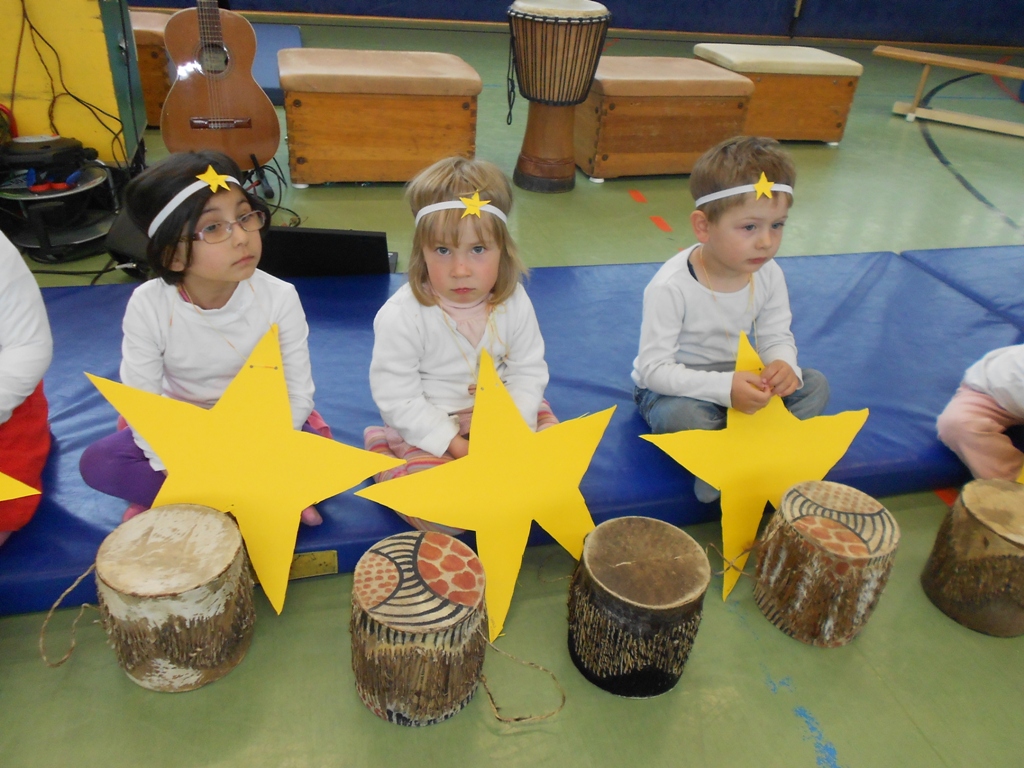 Do you want to help us? There are different ways for you to support the work of ime-do:

1. The one-time donation of money with no special purpose
A monetary donation, which is not linked to a specific purpose, gives us the greatest flexibility. The money can used flexible, as needed. We can and want to be a school that is open to all children. We also get supported by the land NRW, but not to the same extent as public schools. We need your support for salaries and fees, for the rent, for heating, electricity and water, for teaching materials and resources – to name just some of the costs for which we ask your support. Barbara House is a non-profit organisation. Therefore the local tax office checks on regular basis, that your donation to the school is used purposefully and economically. You will receive a donation receipt by request, and if you wish, you will be informed on a regular basis about the use of your donations and all the new developments at the school.
2. The earmarked money donation
Perhaps you have a specific goal in mind? You want to ensure that urgently needed teaching material or teaching aids can be purchased? We have a constantly updated list ready, so you can see for which specific projects and purposes, we need your support. Otherwise, earmarked donations are handled in the same way as free donations: You will receive a donation receipt by request, your contribution is tax deductible, you will be informed about the use of your donation and will receive information about all new developments at the school.

3. The donation in kind
A newly established school needs furniture, kitchen appliances, carpets, curtains and much more. You have something to give away, from which you believe it could help our children to feel at home in our school? Please do not hesitate to contact us! We appreciate each donation as a token of your generosity. Unfortunately some donations can not be accepted due to bureaucratic regulations and because we have to take into account allergies etc. that some of our children may have, or if your gift is already present. In such cases we certainly can find a way so that our children can still profit from your donation. Also for donations in kind, we have prepared a list of items that we need urgently. Otherwise in kind donations are handled in the same way as cash donations: The value of your donation is tax deductible, you will receive a donation receipt by request and we will inform you about the use of your donation and any new developments at our school.
4. The labour donation
Our school does not only survive from money, but above all from hard work, the idealism and dedication of all involved people. In order for children to grow up to be responsible and engaged members of society, they need adults to help them develop this commitment. Would you help us to collect donations? Can you imagine, to be involved as a writer, actor, musician, artist, or similar at a charity event? Are you willed to take on craftsmen work for free? If that is the case, please feel free, to contact us. The tax law forbids us to give out a donation receipt for labour donations. But there is no reason that the fee for your work can be donated and therefore made tax-deductible. 
Further information and contact: 
International Montessori Einrichtungen 
Westenhellweg 86-88 44137 Dortmund 
Tel +49 (0) 231 / 90 59 19 10 
Fax +49 (0) 231 / 90 59 19 30 
info@ime-do.de, www.im-do.de
The school is a private limited liability company, so donations are tax-deductible. Donation certificates will be sent to you by request.
Gemeinnützige Trägergesellschaft ime-do mbH
IBAN: DE88 4405 0199 0921 0138 33
BIC: DORTDE33XXX
Sparkasse Dortmund