Bilinguality & Internationality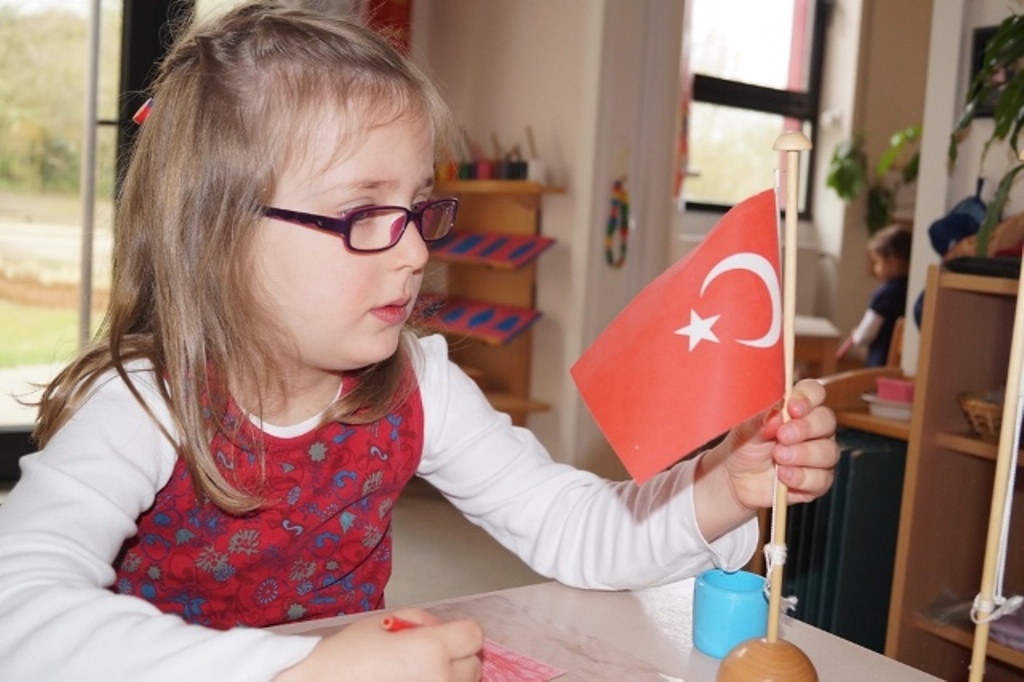 Bilingual Education
At Barbara House, we provide a bilingual (English/German) and international education. Young children, between birth and the age of six years old, have a sensitivity and unique ability to learn language, including foreign languages. In our environments, German-speaking children learn a foreign language while reinforcing comprehension of German vocabulary, grammar, writing and reading.
The opposite is true for the English speaking child. If the child speaks another language, s/he will be taught English while also learning German. In the Toddler Community, children learn to verbally express themselves in German and English. At Primary School level, this work continues as the children also learn to write and read in both their languages.
The Montessori classroom is fully bilingual with English and German being spoken parallel to one another. One teacher in each group is a native speaker and communicates with the children solely in English, while the second pedagogue solely communicates in German. The children get the opportunity to "immerse" into the new language, that is continuously spoken during all parts and activities of the day.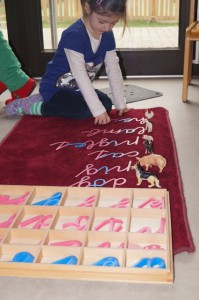 International Education
Children thrive in a safe environment that affirms a variety of cultures and languages. In this community, the value of each human being is affirmed and celebrated. It is with great pride that we recognize our international student population and staff as being diverse: racially, socio-economically, linguistically, culturally and geographically.
The Montessori curriculum, in conjunction with our bilingual approach to education allows children to make discoveries about our differences and similarities as human beings. During the course of a kindergarten year, international festivals are celebrated with the children, which are prepared as authentically as possible by parents, staff and friends from the respective cultural background and are celebrated with all the children on the appropriate holiday.
But also the Christian Festivals are recognised and celebrated during each kindergarten year. By celebrating the international festivals and by working on various topics of the world community the children learn about the cultural diversity and become tolerant members of a multicultural, bilingual environment