Help me to do it myself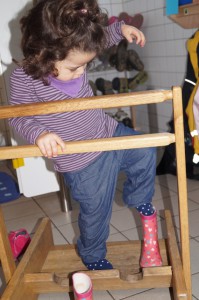 This guideline describes the children's natural urge to grow and to learn. According to Dr. Montessori each child has a "construction plan of itself" and it is his/her individual task to develop the human being.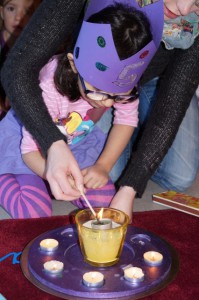 In this sense, the teacher is not the "construction master", but acts as an aid for the child. The awareness, that the infantile development comes in form of a self-discipline process, finds its practical implementation in the special working methods of our International Montessori School.