Association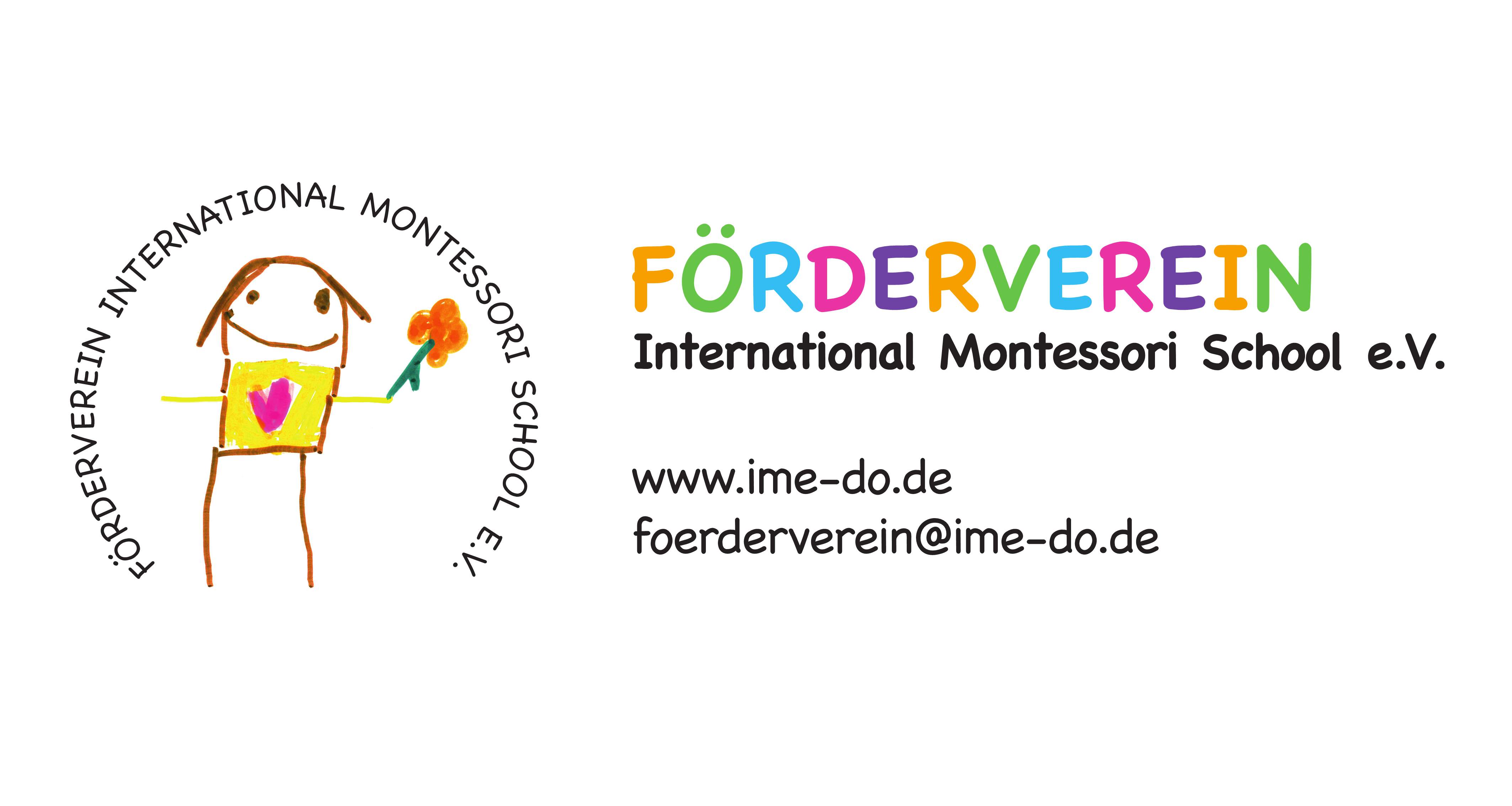 Welcome to the website of our association:
"International Montessori School Dortmund e.V."
We are an association of committed parents and teachers and we have set ourselves the aim
to support the Barbara House financially.
Do you have questions, requests or suggestions?
Please write us:
foerderverein@ime-do.de
If you would like to support us with your donation:
IBAN: DE24450514850009020959
Would you like to become a member?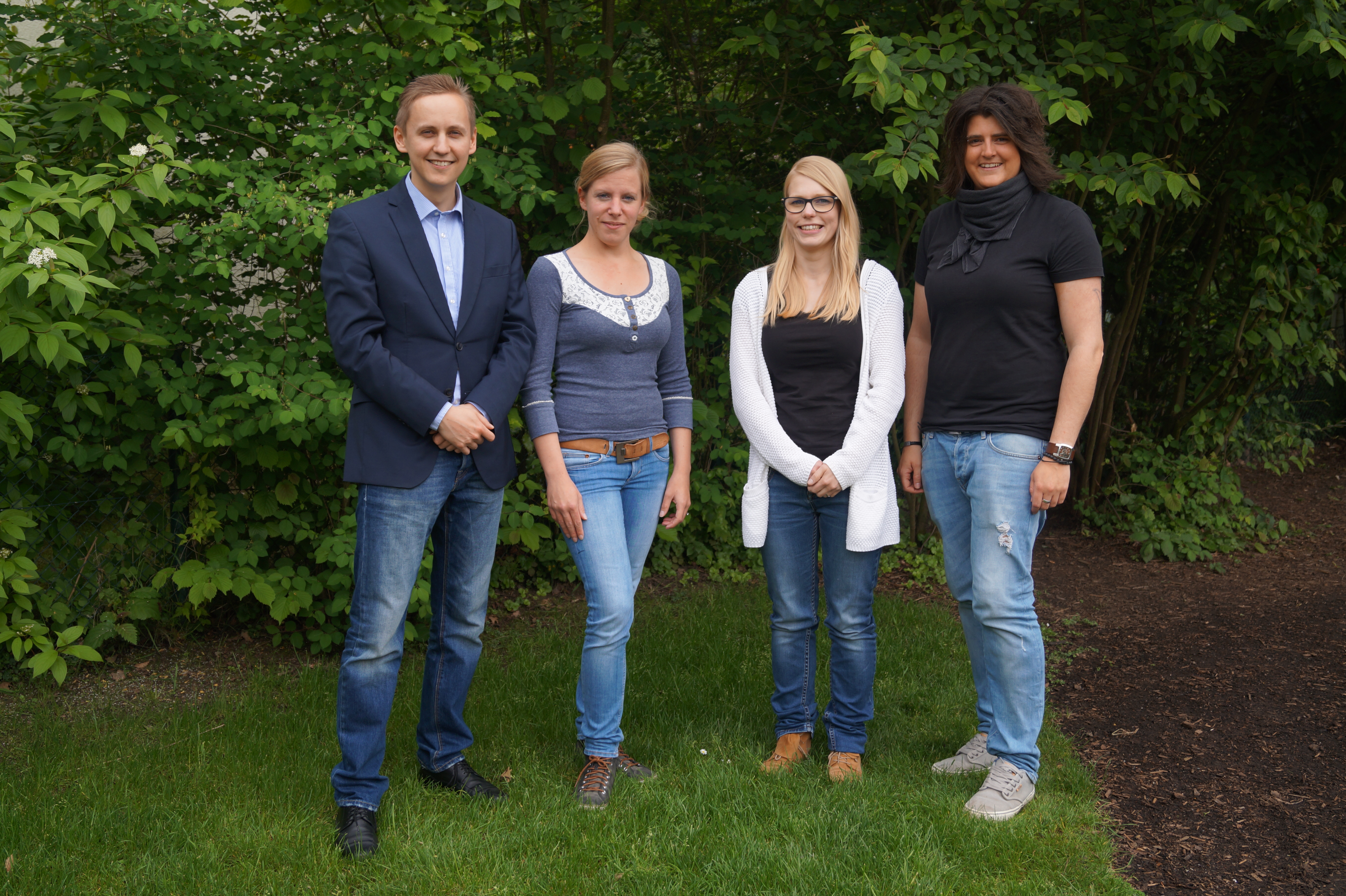 Management board (from left):
Michael Polednik, Angela Polednik, Katharina Tjardes, Katharina Vogt