Operating Association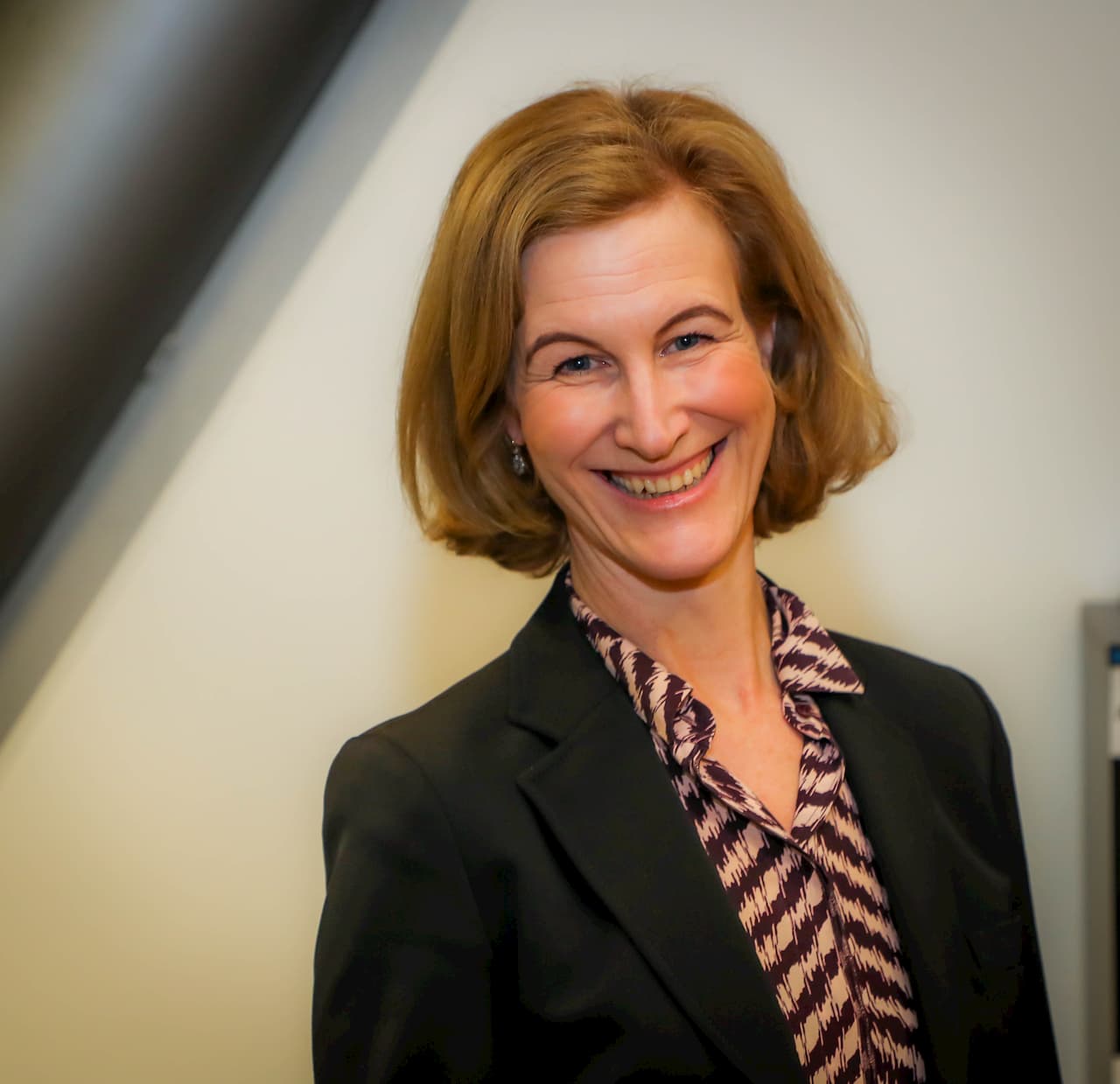 The Operating Association
The "Gemeinnützige Trägergesellschaft ime-do mbH" is registered as a "gemeinnützige GmbH" (a charitable limited company) at the District Court of Dortmund under the registration no. HRB 26517.
Managing Board
1st Managing Director: Johanna Lensing-Wolff
The operating association of the International Montessori School Barbara House is the "Gemeinnützige Trägergesellschaft Internationale Montessori Einrichtungen Dortmund mbH" (ime-do). The International Montessori School – Barbara House was founded by parents in 2006, and aims to build up international educational institutions in Dortmund that are based on the Montessori pedagogy, particularly in the early childhood and pre-school needs. With the opening of Barbara House in September 2007, the concept of an international, bilingual Montessori education for children from the age of one to the age of six years was realised.
The term "Montessori" refers to the defined principles and methods set by the "Association Montessori International" (AMI). This organization was founded by Maria Montessori herself and firmly establishes standards, through which the high quality and international comparability of AMI is secured. We place great emphasis on the training and education of our teachers at accredited training centers.
You entrust your children – the most valuable treasure you have – to Barbara House during a very important period of their development. We would like to thank you for your confidence in us and wish all children, parents, the team and the board a valuable co-operation in the years to come.