Are you curious about how a morning with us looks like?
Then come and observe in our children's house!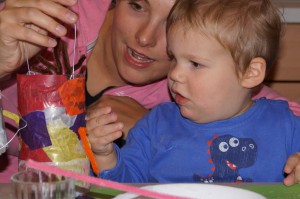 Please send us your request via E-Mail to apply for an appointment in the:
Toddler Community (0-3 Jahre):   toddler@ime-do.de
Primary School (2-6 Jahre):  barbarahouse@ime-do.de
Due to our familiarization we can offer appointments earliest in December again.
Thank you!